The Backyard League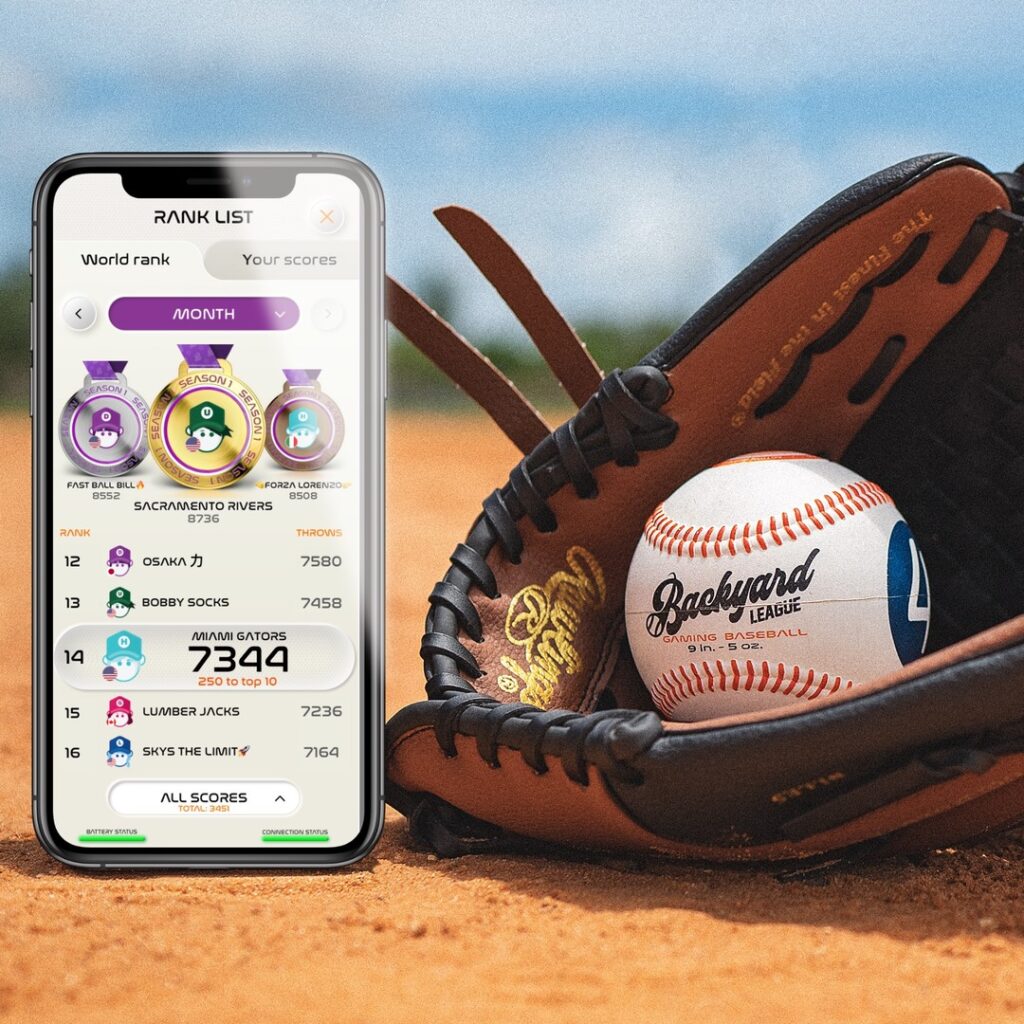 Today, more than 70% of kids leave sports by the age of 13. The Backyard League is leading the community movement to bring play back into sport and keep kids involved longer. The Backyard League is an invaluable resource for youth coaches, parents, and young players looking to improve fielding skills while having fun with friends.

The Backyard League Baseball has the feel of a standard baseball, but is built with technology developed to make the baseball gaming experience fun for players of all ages. When connected to the free Backyard League app, players enjoy real-time scoring, live commentary and sound, and the ability to compete with players around the world.

---
SPECIAL – JUST FOR YOU!
Official #ElevateRope Ambassador
Use Coupon 'SPW10' for a 10% discount on your next order!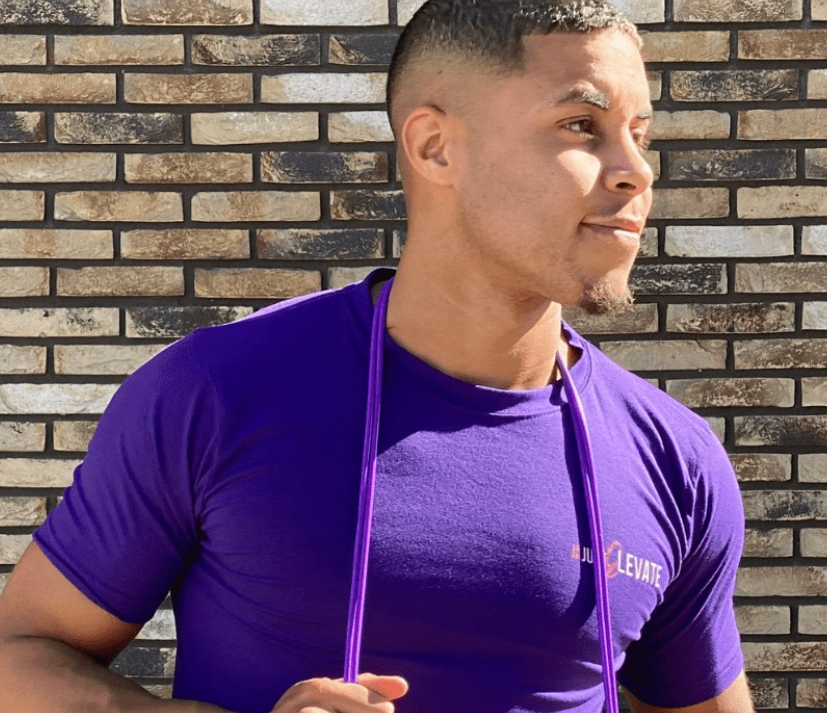 ---
Smart Physical Workout was established in 2012, for the purpose of providing informative Health and Fitness information, a place to be motivated, find out about new exercise routines to get the best results for your body. Achieve your health and fitness goals the smart way not the hard way.
There are Health and Fitness products for sale, the one place to come to for your hand grips, resistance bands, smart watches, skipping ropes, exercise mates, fitness trampolines and much more.
The team at Smart Physical Workout have worked hard over the years to establish a site which reflects today's desire for more holistic approach to wellness, that is not what you see just on the outside but what happens to us inside as well.
Not only is Smart Physical Workout a "One Stop Shop" for goods and services it is place to share ideas, we welcome your feedback.
Let Smart Physical Workout he you achieve your fitness goals, whether it be building muscle, losing weight or just a well balanced approach to your body, it's not about fad diets or supplements to build muscle, it's about the best products and information to help you achieve your health and fitness goals the smart way.
Remember, Smart Physical Workout, its being smart about your workouts.